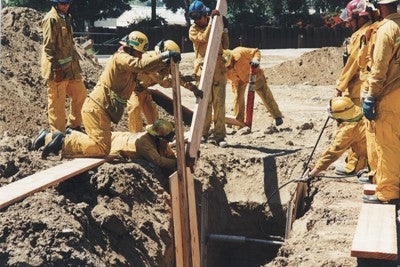 Technical Rescue Awareness DVD
Technical Rescue Awareness
DVD is awareness level video training for NFPA 1670 and NFPA 1006.  This video is designed for emergency responders who may be first on the scene of a technical rescue incident.
 Topics covered include:
Confined space rescue
Rope rescue
Structural collapse
Trench rescue
Water rescue
Wilderness rescue
Vehicle and machinery rescue
Includes Leader's Guide.


For international orders, please call 713-621-1100.