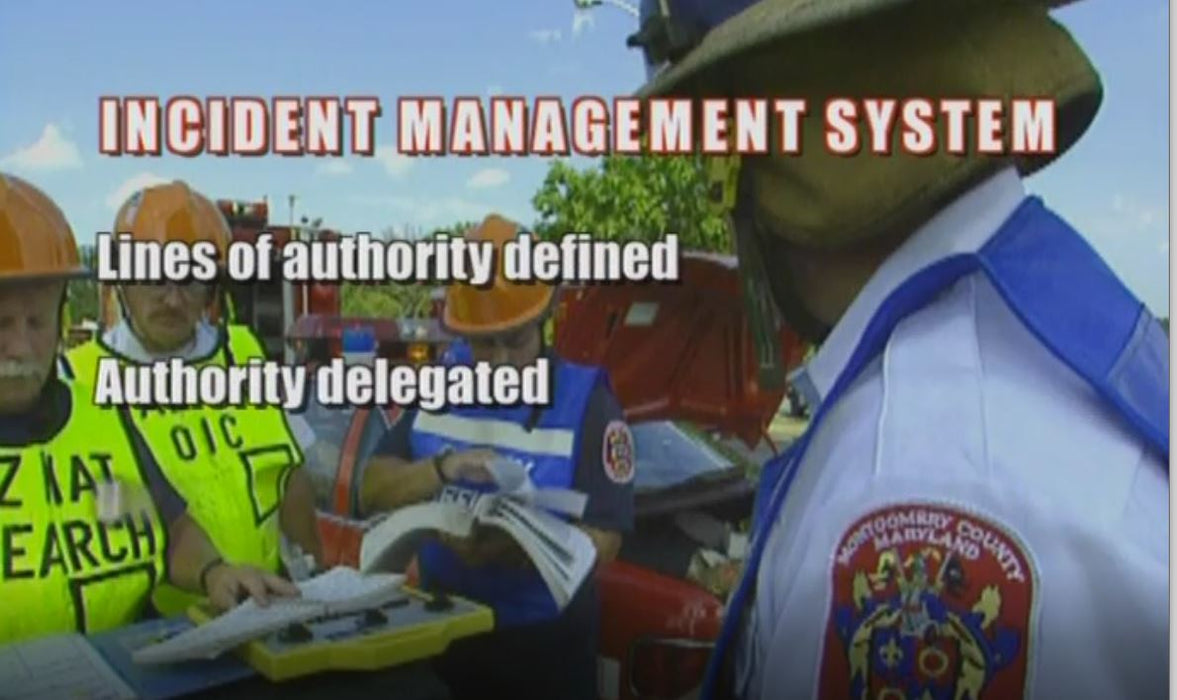 Information Management & Resource Coordination DVD
Information Management
& Resource Coordination
DVD is Part 5 of the
Hazardous Materials: Managing the Incident Series. Available separately or as a part of the series. 


 Topics covered include:
The types of information needed to manage a hazmat incident safely
How to evaluate that information
How to coordinate multiple resource groups at a hazmat incident
The importance of controlling the flow of information
The importance of having effective leadership is
The Incident Management System
Storage and recovery of information
For international orders, please call 713-621-1100.