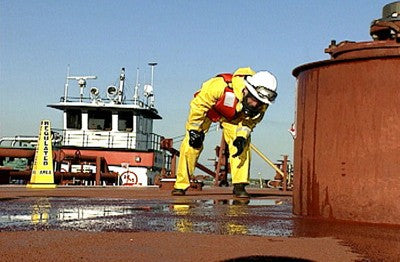 Deckhand Orientation & Injury DVD
Deckhand Orientation and Injury
DVD describes job requirements and safe work practices by presenting eight sections of learning.
Topics covered include:
On board duties and responsibilities
Work policies and housekeeping
Safety policies and practices
Emergency response
Injury prevention
Safe decking and towing practices
A Moxie Media production
.
For international orders, please call 713-621-1100.