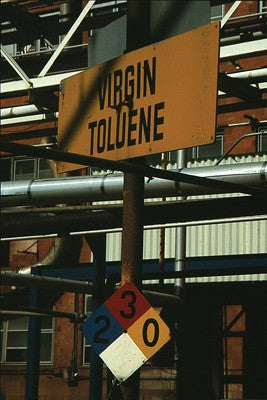 Benzene, Toluene & Xylene DVD
Benzene, Toluene & Xylene
DVD is part of the
HazChem Series
of safety training videos
. Also available separately.
Aromatic hydrocarbons are derived in the petroleum refining process. Workers or emergency responders who are exposed may suffer long-term health problems.
Topics covered include:
Short-term and long-term health hazards of benzene, toluene, and xylene
Occupancies where they are found
Safe handling and protective measures for workers
Monitoring for toxic atmospheres
Ventilation
Symptoms of exposure
Environmental concerns during a leak or spill
Diking to control runoff
Safe response procedures
Controlling vapors and sources of ignition
Fighting fires

For international orders, please call 713-621-1100.