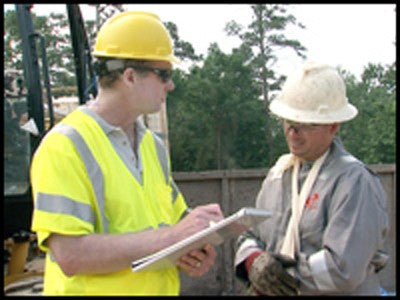 Oilfield Incident Reporting & Investigation Suite
Oilfield Incident Reporting & Investigation Suite is a two DVD set, created to train the whole team on how to use incidents to increase safety.

Incident Reporting for Oilfield Employees combats the silence and fear that can set in among the crew when an incident occurs. This program carries the powerful message that the point of investigation is not to determine who to terminate, but to identify the root causes and failures in safety systems that must be addressed to prevent future incidents.

The second program, Incident Investigation for Oilfield Supervisors trains the company investigator on the full range of duties, including building cooperation with the crew, analyzing data to determine root causes, recommending modifications to safety systems or operating procedures, and following reporting guidelines to ensure regulatory compliance.

The programs were filmed at oilfield locations, both offshore and land-based, and feature realistic scenarios from actual oilfield incidents and investigations, showing issues that range from interviewing defensive people to seeking systematic solutions that will prevent a range of future incidents. Together, the programs show how incidents can be used to build a culture of teamwork and cooperation, in which safety is the prime concern of everyone on the job.

A Moxie Media production.


For international orders, please call 713-621-1100.