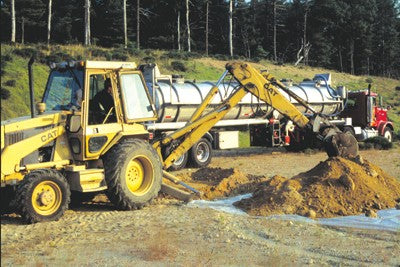 Waste Management DVD
is Part 4 of the
Oil Spill Response Series.
The videos teach how to manage the clean up of an oil spill or other hazardous waste. 
Topics covered include:
Handling recovered oil and other hazardous wastes resulting from the clean-up effort
Waste management priorities: eliminating the waste, reducing the amount of waste, recycling the waste, treating the waste, and disposing of the waste
Standards waste oil must meet for recycling
Temporary storage options for bulk oil
Oil/water separation
Vacuum trucks
Extracting emulsions
Disposal and reclamation

For international orders, please call 713-621-1100.