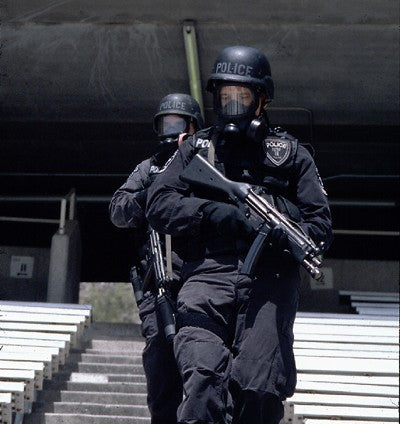 Criminal Justice Package DVDs
The Criminal Justice Package provides helpful resources for those in law enforcement education and training. The programs in this package address timely topics for law enforcement and the unique issues facing them today. Technical committees members for each program are custom selected and include world-class authorities in their field. 

This package includes seven DVDs, two Instructor Guides and four resource CD-ROMs.

Titles included (see program descriptions at individual titles):
For international orders, please call 713-621-1100.