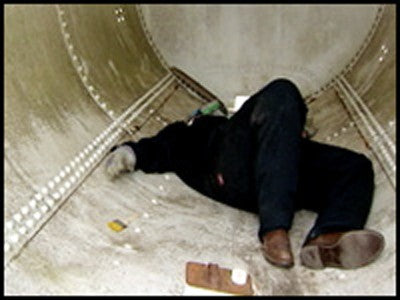 Safe Oilfield Workplace Practices
Safe Oilfield Workplace Practices
DVD helps employees become more familiar with the safety practices used throughout the oilfield.
Some of what is learned here may build on habits already acquired, such as practicing good housekeeping or working safely around electricity. Other modules will explore less familiar subjects, such as working in permit-controlled confined spaces or protecting your safety during an excavation or trenching operation.
This course was designed to meet and exceed the curriculum requirements necessary for IADC Rig Pass®, SafeGulf and SafeLand standardized orientation training program accreditation.
Topics covered include:
Good housekeeping: a safety essential
Confined space safety
Electrical safety
A Moxie Media production.

For international orders, please call 713-621-1100.