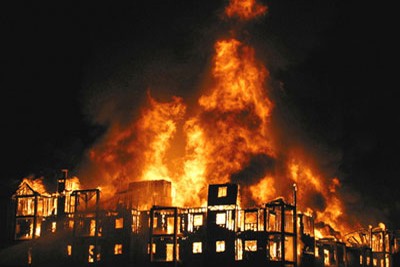 Fire Investigation Package DVDs
The Fire Investigation Package DVD is a two-part series of training videos.  Introduction to Investigation and Fire Investigation demonstrate how to investigate fires.

This two-part series of training videos covers investigating fires.

Part 1 covers interviewing, examining the scene, writing reports and follow-up activities.

Part 2 studies how fires typically begin, fire behavior, how firefighting tactics may affect the fire and destroy evidence, methods for determining the point of origin and cause of the fire, identifying accidental fire vs. arson and gathering evidence.

The package includes two DVDs and two Instructor Guides.


For international orders, please call 713-621-1100.