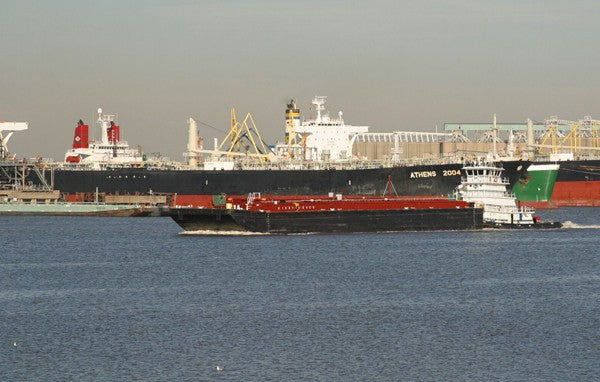 Dangerous Cargoes Package DVDs
Certain Dangerous Cargoes are defined by 33 CFR 1610.204 as having chemical properties that, if released unexpectedly, would have the capability to cause grave consequences to populations and critical infrastructure.
Dangerous Cargoes Package
includes five programs that cover the five commodities that are considered the most hazardous when carried in bulk and are the ones focused on by the US Coast Guard. Package also includes two resource CD-ROMs.
Titles included (see individual programs for descriptions):

For international orders, please call 713-621-1100.