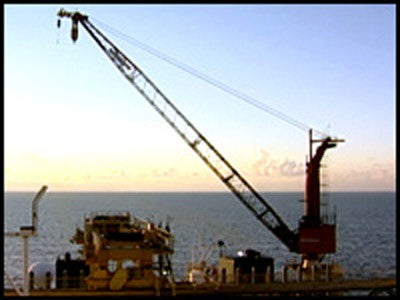 Oilfield Equipment Safety and Procedures
From the threat of electrocution to losing a finger or hand when it's caught in a moving machine, the hazards posed by equipment and tools demand attention.
Oilfield Equipment Safety and Procedures
DVD focuses on preventing incidents, injuries and even death that may result from working with equipment.
This course was designed to meet and exceed the curriculum requirements necessary for IADC Rig Pass®, SafeGulf and SafeLand standardized orientation training program accreditation.
Topics covered include:
Tool, equipment, and hand safety in the oilfield
Lockout/tagout
Mechanical equipment and crane rigging in the oilfield
Forklift safety for the oilfield industry
A Moxie Media production.

For international orders, please call 713-621-1100.