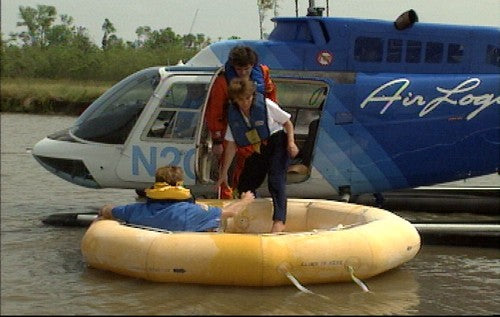 Inflatable Buoyant Apparatus Operations & Use DVD
Inflatable Buoyant Apparatus (IBA) Operations & Use DVD trains new employees and current ones on the safe and effective use of life rafts.  IBA is a life-saving device that is designed and certified for use on passenger and commercial fishing vessels that operate in rivers, lakes and protected bays.

All crew members working aboard vessels that depend on the use of this life-saving device need to know all of the ramifications of this safety aid, including proper deployment, operations and safety concerns.  This detailed DVD will prepare the crew member with the best possible chance for saving lives.

Includes a training manual with test questions.



For international orders, please call 713-621-1100.