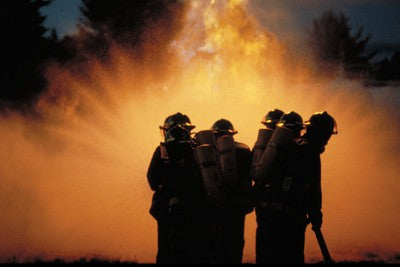 Propane, Butane & Propylene DVD
Propane, Butane & Propylene
is
part
of the
HazChem Series
of safety training videos
.
Propane, butane, and propylene are the most common liquefied petroleum gases. Highly flammable, their containers can fail with explosive force.
This live action safety training video is for those who work with LPG and for emergency personnel who may respond to an incident where LPG is involved. It covers:
How to determine fire protection needs for LPG facilities
Avoiding BLEVEs
Strategy for handling fires
Determining water flow to cool tanks exposed to fire


For international orders, please call 713-621-1100.